Diversity education consulting
Are you looking to book a diversity educator? Contact us today at info@piemovement.com, and we will work with you to develop a customized workshop or training that meets your needs and goals.
Learn more
PIE 5
PIE advocates for social justice and practices social change philanthropy. We have added purpose to everyday buying and made it an act towards social change.
learn more
Our Values
The PIE values are faith, justice, and freedom. Faith is represented by blue, justice by purple, and freedom by green.
Learn more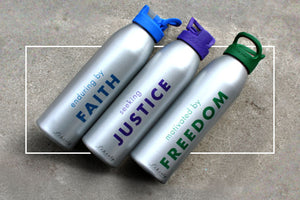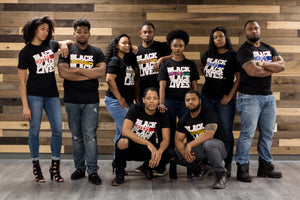 Black Greeks for Black Lives (BG4BL)
BG4BL apparel not only helps Greeks show their commitment to the uplift of the black community but it also makes paraphernalia purposeful with 5% of net sales going towards social change work.
Learn More